Startup
.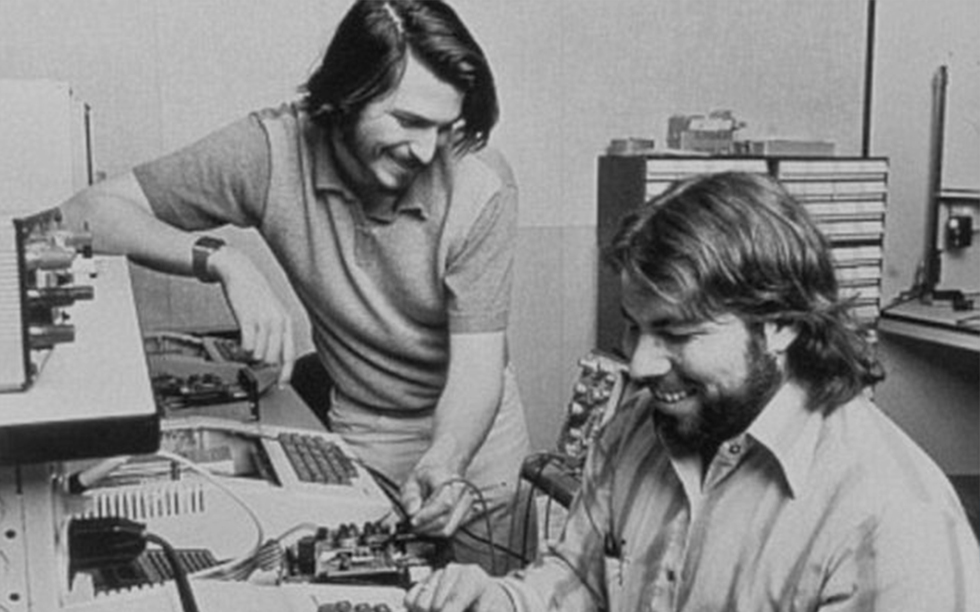 Just as every one of us was once a child, every business was once a startup. Companies like Amazon, Apple, Nike, and even the corner grocer, were once risky business ventures helmed by a few passionate people with a dream. It's for that reason that we at PhD Labs love startups. We were also once a startup and besides fostering our own growth over the past 15 years, we have shepherded countless other companies from glimmering dreams to in-the-red success stories. Simply put, startups–and the inherent trials and tribulations that go along with them–are a part of our DNA.
Our work with any startup begins at the seed of an idea. It is at this early phase, when a business is fueled more by passion than money or know-how, that we can provide the most guidance. Great things can happen when two forces combine. Your vision intertwining with our passion creates a powerful program for development. We awake every day excited to help grow great ideas from seed to success.
Get Started

→
Anyone who has worked for (or founded!) a startup knows how difficult and unwieldy the process can be. We are here to take the pain (growing, and otherwise) out of starting up a business. Studies have shown that startups working with development companies like us are up and running 4 times faster than if ran solo. The cost of our services more than pays for itself in the shorter road to a profitable model. Plus, our unique skill sets allow us to guide your business growth in a handful of other beneficial ways.
If you know about the financial cost of launching a successful startup then you know it is often not cheap. However, we offer agile startup contracts with a graduated payment structure that allows for scaled payments that increase along with your funding. Your success is our number one priority and we don't want any worry about development fees getting in the way.
Also offered during the crucial early stages of development is our App Camp program. This is where we get a chance to dig deep into the minutiae of a project and not only map out its path to success, but get to know the people behind it: you!
When a startup joins the PhD Labs community, they are granted access to the full ecosystem of support teams that include connections to marketing teams, financial hosting services, and venture capital firms. We have built numerous relationships with amazing people in this industry and are passionate about sharing their expertise with our clients.
We know that every project eventually outgrows our services and we put our expertise to work helping you staff your own development department. Our founder Robert Patrick will personally operate as your CTO as you hire and replace our development services. We love helping startups create an infrastructure for success that lasts long after our role in development.
We have entrepreneurial experience on how to make startups successful. We only pick the winners. Which means thats you!
Get Started

→